AMSF Biographies

---



"And in the end, it's not the years in your life that count.
It's the life in your years." -- Abraham Lincoln
The Angola Memorial Scholarship Fund recognizes and honors the many outstanding individuals who have been involved with and supported the organization since it was founded in 1971. These individuals as well as the many missionaries and church workers in Angola have truly made a difference in the lives of the Angolan people. Here are some of their stories.


---

Click on a name below for a brief biography:



DR. SID GILCHRIST


DR. ALLEN KNIGHT


ELEANOR KNIGHT


DR. GEORGE BURGESS


REVEREND WHITNEY DALRYMPLE


DR. FILIPE MATUBA


REVEREND ETTA SNOW



LAWRENCE "LARRY" W. HENDERSON


MURIEL "Ki" HENDERSON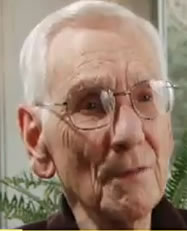 ED LEMASTER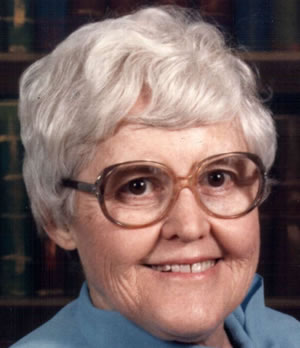 EDITH RADLEY


---
PLEASE CONTACT US IF YOU OR SOMEONE YOU KNOW HAS BEEN, OR IS CURRENTLY, INVOLVED WITH AMSF OR ANGOLA IN GENERAL.